Help! I Need Somebody.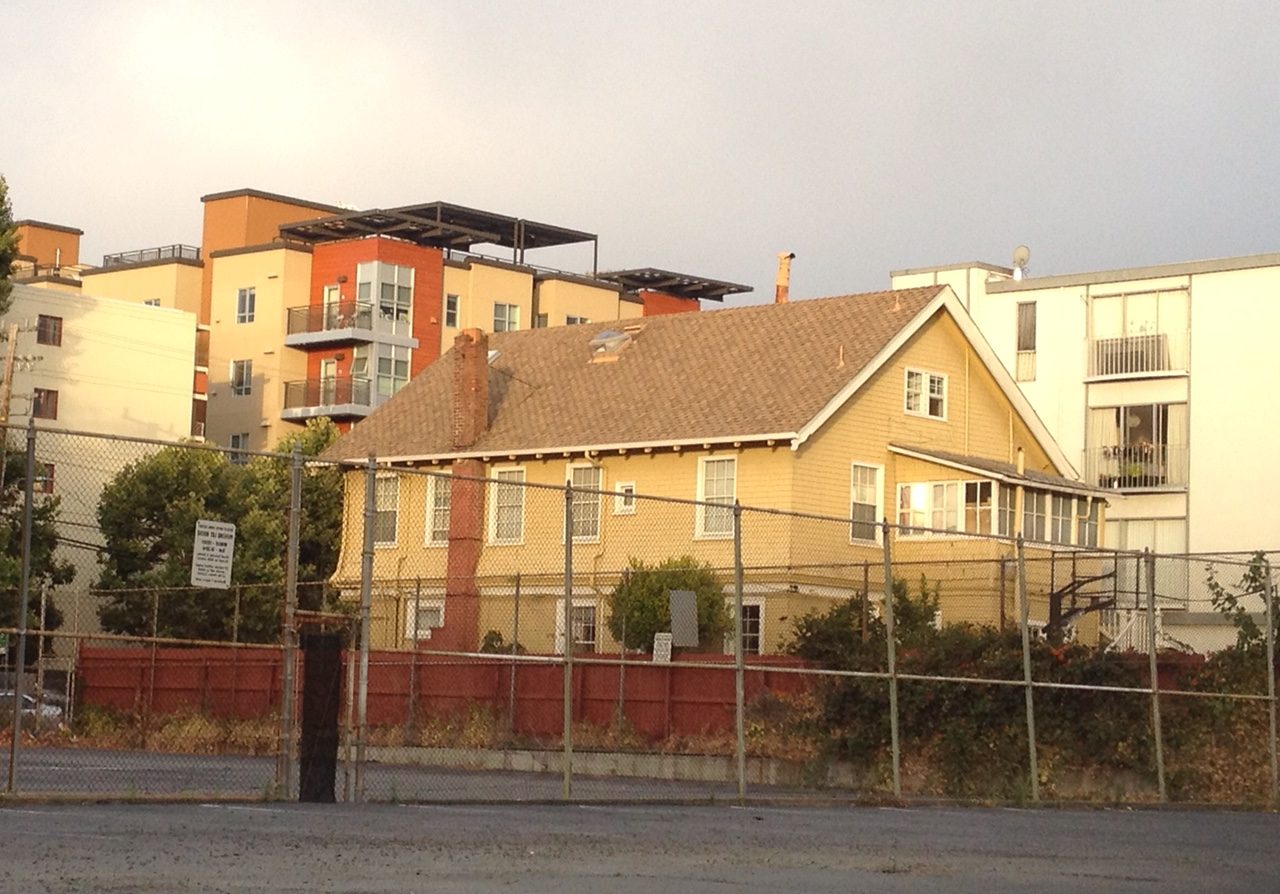 Want to know more about your tenants rights in general?
The Rent Board made a video that is a good place to start:
http://www.cityofberkeley.info/Rent_Stabilization_Board/Home/Videos.aspx
Want to get some emotional support, make the next renters able to defeat the landlord you just could not stop, or change that stupid law that screwed your friend? Become a BTU Member by coming to our next general meeting on June 6th! We can also mail you a member form if you email us a request. Sign up in the right-hand column to get on our mailing list, and click the link to Berkeley Tenants on Facebook. We are also going to be at Berkeley Farmers Markets this summer!
If you are a Berkeley tenant in crisis, the first thing you need to do is figure out is which sets of laws apply to you and where you can go for free advice on your rights.
YOU HAVE LOTS OF RIGHTS!
You can look online to see if you are covered by Rent Control, but just because your unit doesn't appear on the Rent Board database does not always mean you are not covered. Also the Rent Ordinance gives renters many rights beyond just rent limits; for example, most units in Berkeley have Just Cause Eviction Protections even if you do not have controlled rent.
Rent Board Database: http://www.cityofberkeley.info/RentBoardUnitSearch.aspx
The Rent Board offers phone, email and drop-in help, but they tend to take a while (up to a week) to respond to messages, so BRING YOUR PAPERS and go see them!
Remember if you have an Eviction Notice (sometimes called a Summons or Complaint or Notice to Quit) you need help RIGHT AWAY. Sometimes you only have a FEW DAYS!
Although the East Bay Community Law Center will only help Extremely Low Income Renters (for example, two people must make less than $20,025 per year combined), they do hold periodic workshops for everyone. You must call 548.4040 to register for one.
BTU struggles to keep up with our counseling, which – for now – we can only do via email. It is best to write to us if you need help figuring out where to go first, want peer-to-peer assistance, or want to work on changing policies and laws. Also, drop us a line if you want to become a counselor or if you are an attorney who wants to get on the referrals list we are making.
See our Resources Page for other assistance!